RSA maintains client confidentiality while engaging competitive executive talent. Internal disruption is avoided during times of transition and organizational restructuring.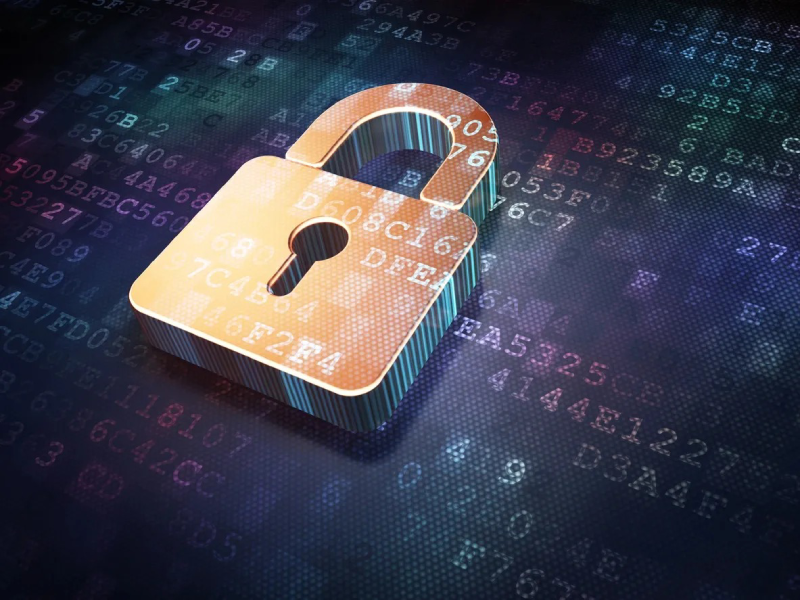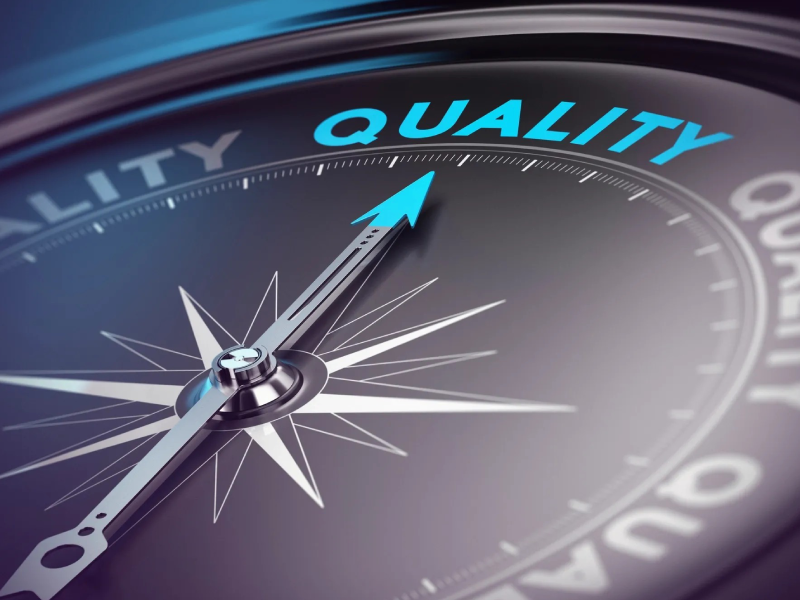 RSA provides a broader exposure to qualified candidates. We have developed proprietary resources to engage executive talent who may not respond to job boards or direct recruitment.
The cost of a search is known before work begins, eliminating the hidden drain of time, dollars and energy, all of which reduce management's ability to focus on operating demands.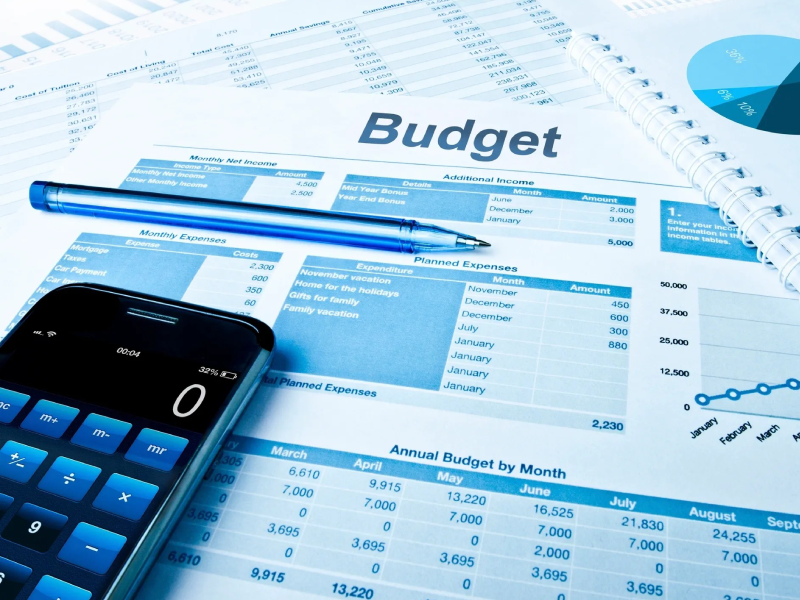 RSA's extensive experience and active participation in the marketplace allows us to quickly attain qualified executives, thus shortening the length of time in identifying the right candidate.